K•
Laser Blue, THE ALL-IN-ONE AESTHETIC LASER
The Most Advanced Laser For Aesthetic Use
The first truly portable blue 445nm laser in the world to perform non-invasive and surgical together with therapy options for advanced healing and repair. The most versatile and high performing laser for the aesthetic practice.
High-technology is combined with the distinct characteristics of a 445nm blue wavelength, which performs treatments without bleeding, minimizing infections, with minimal to no analgesia required.
In synergy with the blue light, the 660nm and 970nm wavelengths provide superficial and deep biostimulation of tissues, to optimise the healing and minimise downtime for the patient. Furthermore, K-Laser Blue technology is regularly updated with the latest protocols and treatments due to its Wi-Fi connectivity.
K-Laser Blue does not need expensive service contracts; it is consumable-free, and all surgical components can be sterilised as required.
K-Laser Blue is powerful, compact, light, portable and can be run from a battery.
Applications Of 
K•

Laser BLUE For Aesthetic Use
SURGICAL AESTHETICS:
• Dermatological Surgical Lesion Removals
• Telangiectasia, Rosacea and Angiomas
• Fractional Skin Resurfacing
• Skin Rejuvenation
• Age Spots and Melasma
• Stretch Marks and Scar removal
• Laser Liposuction and Tightening
• Gynaecological Aesthetics
• Endovascular Varicose veins
• Toenail Surgery
THERAPEUTIC AESTHETICS:
• Biostimulation for Improved Healing
• Tissue Repair and Wound Healing
• Photodynamic Therapy PDT
• Pain and Anti-Inflammatory Therapy
• Acne, Lichen Planus & Toenail fungus Treatments
Before/After K-Laser Blue Treatments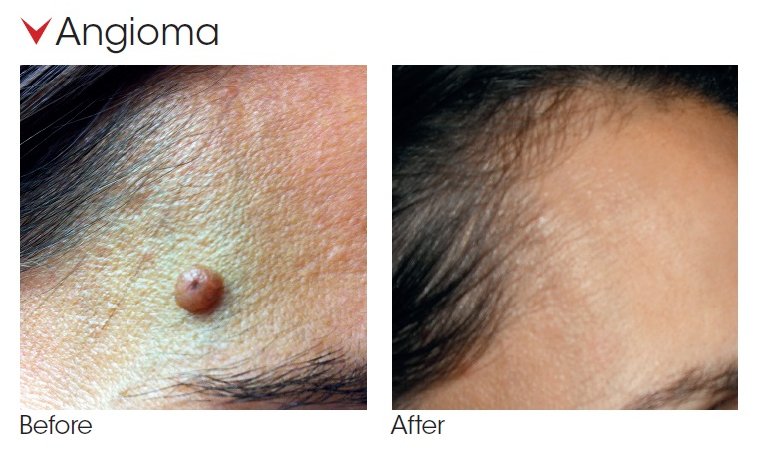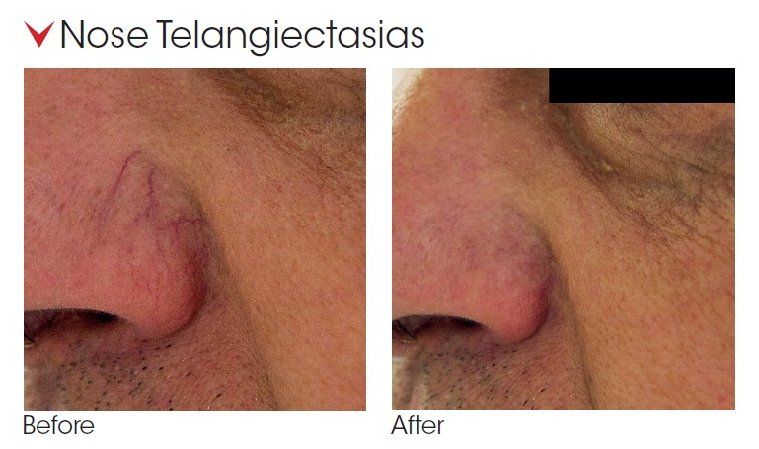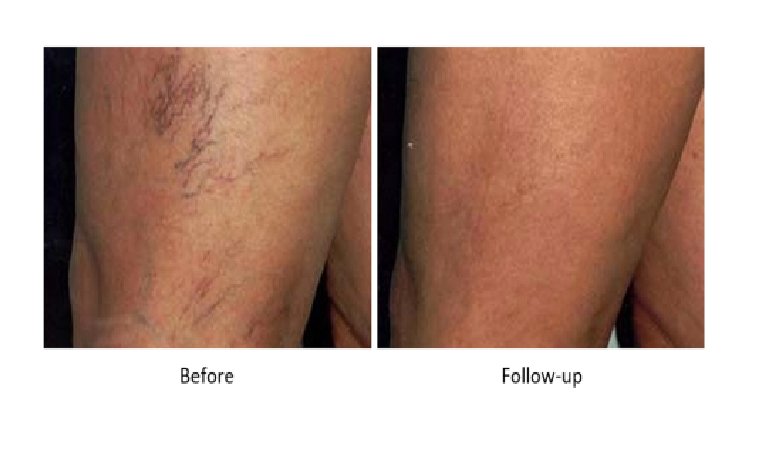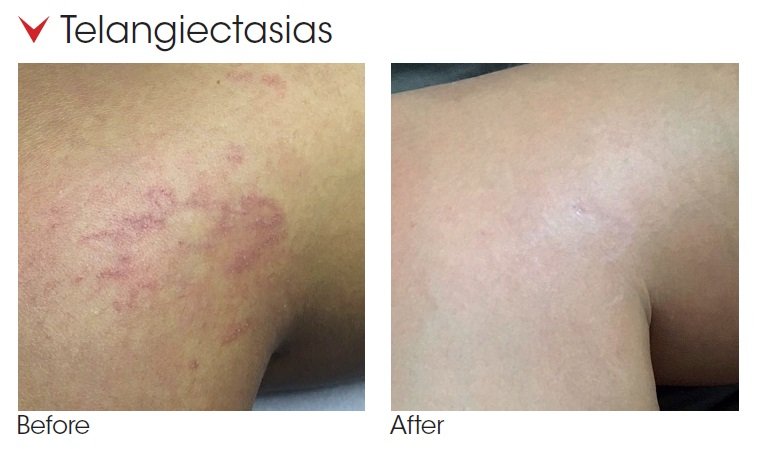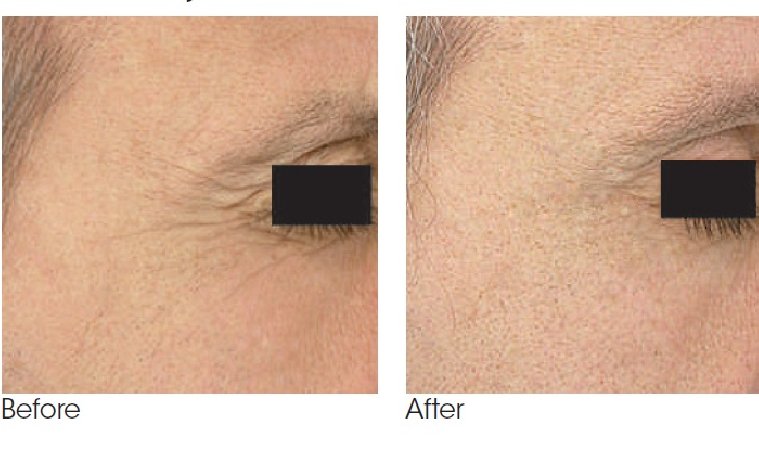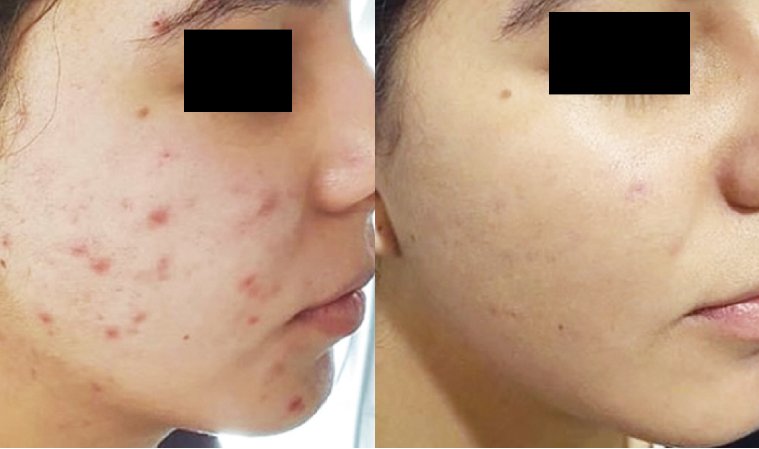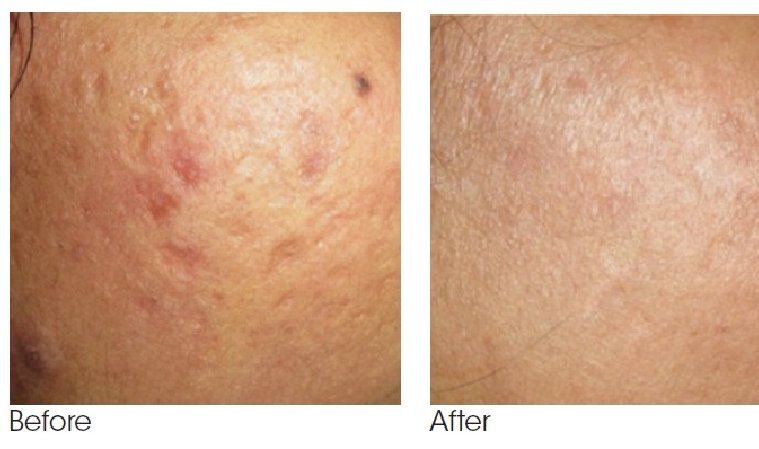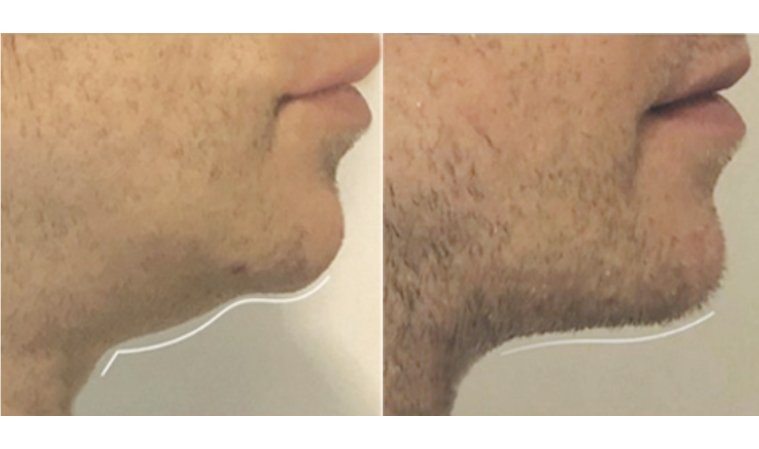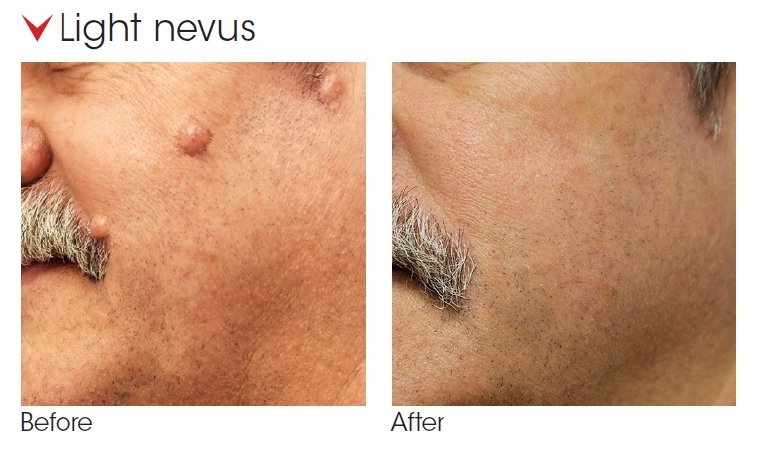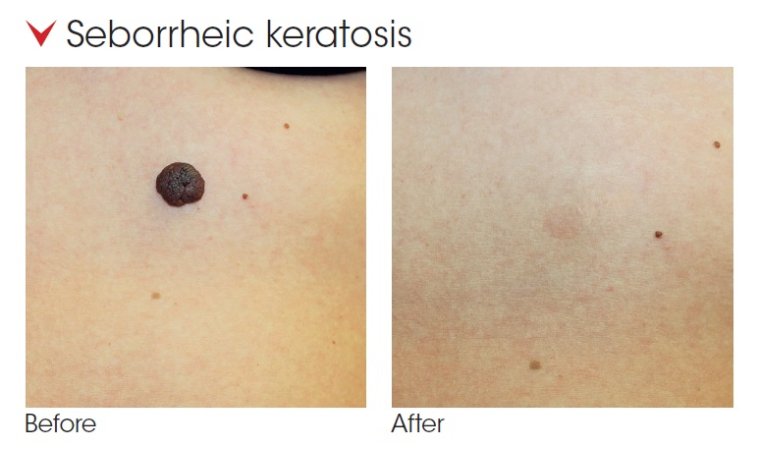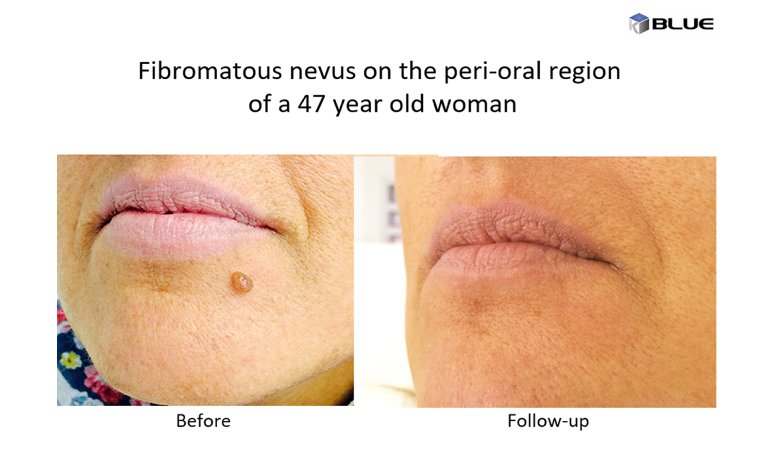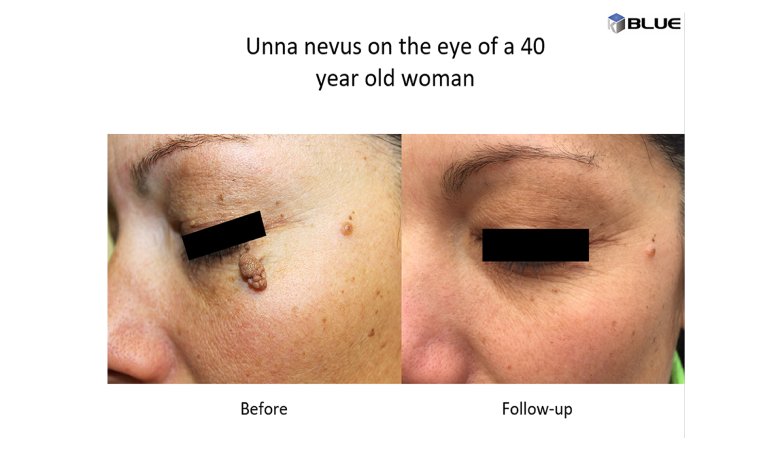 Watch A K-Laser Blue Session
Pigmented Lesions Removal
Non-Ablative Fractional Resurfacing
Hematoma & Edema Post-Surgery
"The Blue Derma is really easy to use. Patients heal beautifully, with minimal post-op pain and superb scarring."
"In a few minutes I can remove any big lesion on the face without cutting or stitching. KLaser Blue is a gold standard for vascular lesions like angioma and telangiectasia. In addition to papillomas, seborrheic keratosis, dermal fibromas, and simple benign skin lesions, I have treated many stubborn verrucas and palmar warts with a very good outcome."
Are You Interested In Learning More?
If you'd like to expand your knowledge on the use of lasers then joing one of our webinars run by leading speakers and experts. Alternatively, if you'd like to see the machine in action, book a demo! We will be happy to come and visit you and show you how things work.
Whether you're a new customer or existing customer, our supporting material has something for you.
Request our brochure, watch our videos or browse our Research Library. If you have any questions please do not hesitate to
contact us.