Ten Reasons To Choose 
K•

Laser
1.

Better Clinical Results
2.

Suitable for any patient
4.

Increased client satisfaction
5.

Fast, painless treatments
6.

Stand out from your competition
K•

Laser- Proven Clinical Excellence
K-Laser's Class IV power allows for delivery of effective dosages of laser therapy to deeper tissues whilst shortening treatment times. It can change from continuous mode to on-off pulsing at 20,000 times a second, and everything in between allowing variable delivery modalities to suit every tissue type and target depth. The treatments are clinically proven and are suitable for any patient.
Deeper therapeutic effect
Faster treatment delivery
Increased tissue oxygenation
Greater circulation at depth
Proven clinical results
K•

Laser- The Leader In Class IV Power
K-Laser leads the way both in terms of clinical outcomes and in innovation. Weighing less than 1.6kg, K-Lasers are the lightest and most compact in their class. This easy portability allows for a wider range of treatment services, within your clinic or for at-home services, expanding your business opportunities. Optional tips may be fitted onto the hand piece depending on the physician's needs, to guarantee versatility of use. Protocols are customisable on the single individual by skin tone, body size and body part. New protocols can be added at any time – your K-Laser keeps evolving along with new scientific findings and never becomes clinically obsolete.
Leader in Class IV power
4 therapeutic wavelengths
Effective for all skin tones
Most portable and versatile
Scientifically proven protocols
Pinnacle of laser technology
Drive Your Revenue And Profits With 
K•

Laser
K-laser doesn't just help your patients, it can also benefit your business too. At K-laser we also help you make the most out of your investment with ongoing training and support.
Increase patient footfall
Greater profitability
Enhance patient satisfaction
Distinguish from competition
Laser cost from £7 per day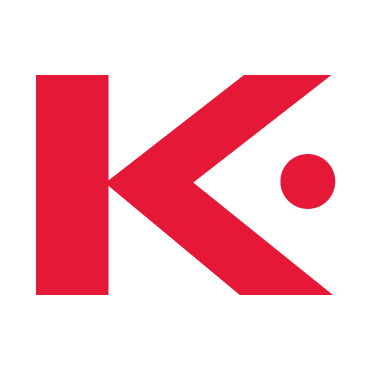 TRAINING
K-Laser UK offers on-site training and further on-line educational materials with certification for your staff, with a Treatment Atlas and an Operator's Manual for future treatment reference.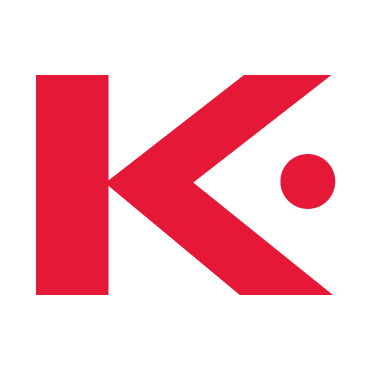 MARKETING MATERIALS
Informative leaflets for your patients, posters for your waiting area, digital materials for your website, a promo kit for launching your new service within your community.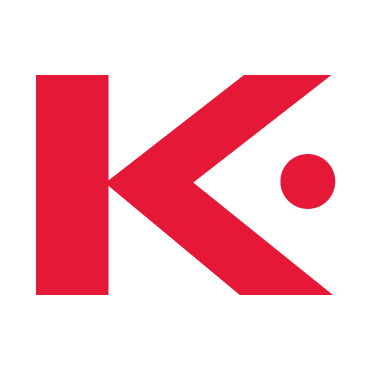 ASSISTANCE
Clinical and technical support continue after the implementation of the unit in your clinic.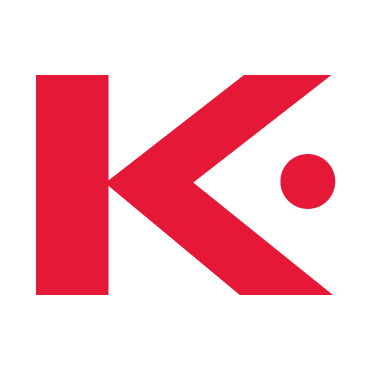 REASEARCH
K-Laser has a continued commitment to update and improve the protocols for Laser Therapy based on clinical research in international medical institutions across the globe.
I have just treated a member of the under 18 team England and Sale Sharks. He had a long-term shoulder pain/injury that had kept him out of the squad for 6 weeks despite intense manual and medical therapies, the results after 2 K-Laser sessions were amazing, by the fourth session his physiotherapist has given him the OK to play for England in Poland in a few weeks.
Dr. Andrew St Clair Logan
We have had great success with tendinopathies, plantar fasciitis, backs and soft tissue injuries including trigger fingers. Our referrals have shot up without any marketing, to the extent we have had to employ more staff as all our clinics are at maximum capacity.
The K-Laser has increased the range and quality of treatments we can now offer our patients, used either in combination with existing chiropractic techniques or as a sole therapy. We have had some remarkable success stories from chronic, long-standing osteoarthritic or back disorders to acute musculoskeletal injuries and fracture repairs.
As a professional stunt man, I pick up an awful lot of injuries along the way. One particularly injury was a broken ankle I had, and although I was back on my feet in 2 weeks I was in a lot of pain. I had the pain for almost two years, until Stephen brought his laser... Within 3 sessions I was no longer in pain doing normal everyday things. Three sessions later, the pain was completely gone. I even managed to do a 16-foot jump and land on my feet as part of one of my stunts - after such a long time injured it felt like a massive breakthrough. I am so grateful for how the laser has helped.
I noticed an improvement in relief from pain after the first treatment which became more noticeable after Beth used the upgraded K-Laser device at week 5 and 6. The treatment reduced my pain significantly and provided more flexibility for longer between treatments. I will continue to have the K-Laser treatment on my regular visits and would recommend others to try the K-Laser device for their treatment.
Are You Interested In Learning More?
If you'd like to expand your knowledge on the use of lasers then joing one of our webinars run by leading speakers and experts. Alternatively, if you'd like to see the machine in action, book a demo! We will be happy to come and visit you and show you how things work.
Whether you're a new customer or existing customer, our supporting material has something for you.
Request our brochure, watch our videos or browse our research library. If you have any questions please do not hesitate to contact us.