Webinars, CPD Events, Advanced Training, Online Courses
We aim to educate practitioners of the clinical benefits, large array of applications and technical features of therapeutic lasers. We provide webinars, lectures and advanced courses to healthcare providers who wish to learn more about therapeutic lasers, and users who would like to get advanced training or expand their treatment scope.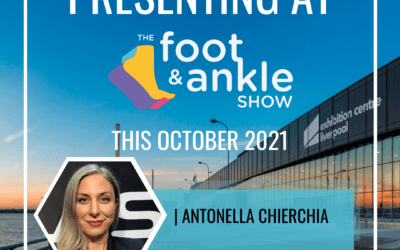 We invite you to visit the K-Laser UK stand at the Foot and Ankle Show! You can see and test the K-Laser in person, and learn how High Intensity Laser Therapy can significantly improve a vast range of Foot and Ankle conditions. If you wish to book a private...
read more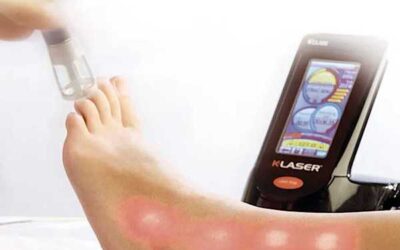 FREE webinar with CPD credits on how to use Photobiomodulation (Laser Therapy) to manage arthritic disorders in the ankle and foot joints. About this event: In the UK approximately 8.5 million people have painful joints attributed to Arthritis. With the aging of the...
read more
Would You Like To View Our Previous Webinars?
If you'd like to expand your knowledge and view one of our previous webinars then please click below!