The Therapeutic Effects Of 
K•

Laser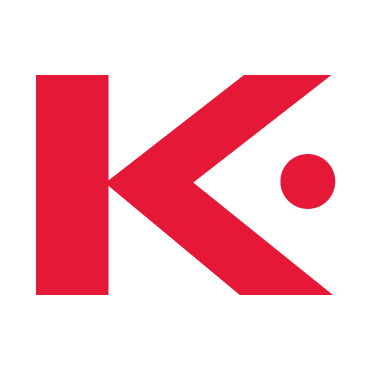 INCREASED METABOLIC ACTIVITY
By stimulating key molecules (haemoglobin, water, cytochrome c) K-Laser therapy improves tissue oxygenation, ATP synthesis and intercellular exchanges, activating a cascade of photo-chemical reactions that speeds up the healing, regenerative process.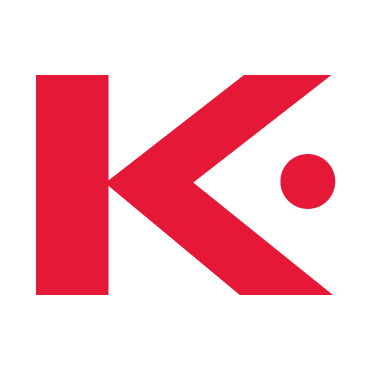 IMPROVED VASCULAR ACTIVITY
K-Laser therapy induces vasodilation in the treated area and promotes angiogenesis, thus improving blood circulation, optimising tissue nutrition and removal of cell waste and inflammatory factors. K-Laser boosts the lymphatic drainage system as well. As a result, there is a reduction in swelling caused by bruising or local inflammation.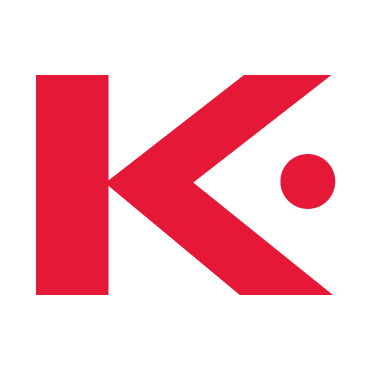 ANTI INFLAMMATION
Laser therapy accelerates the termination of the inflammatory process. Interleukin-1, a cytokine that has immune and pro-inflammatory actions, is proven to be reduced by laser treatment, and the antioxidant Super Oxide Dismutase (SOD) levels are enhanced, helping reduce damaging free-radical activity.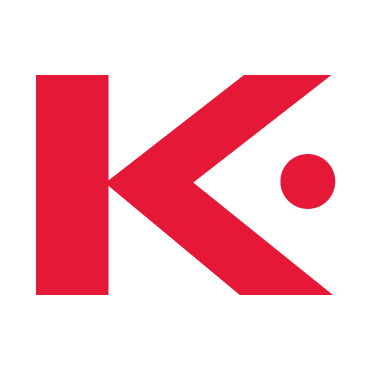 IMPROVED NERVE FUNCTION
Laser therapy is proven to facilitate the normalisation of nerve signal transmission in the autonomic, sensory, and motor neural pathways. Both Compound Muscle Action Potential (CMAP) and Nerve Latency values show improvement following laser treatment. It is also proven to stimulate axonal sprouting and cell regeneration in damaged nerves.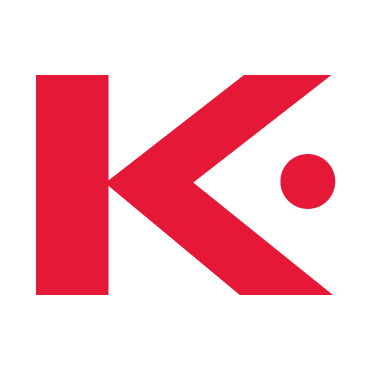 ANALGESIC EFFECT
Pain relief is the result of nerve activity alteration, reduced localised inflammation and swelling, proven to happen following a K-Laser therapy course.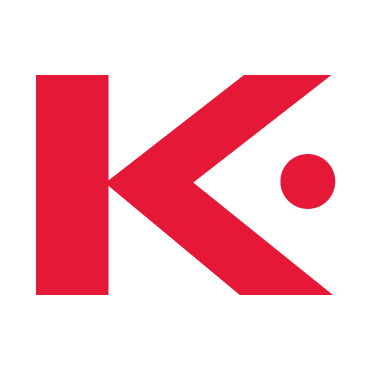 ACCELERATED TISSUE REPAIR AND CELL GROWTH
K-Laser wavelengths, power and pulse frequencies penetrate at depth into tissues and accelerate cellular reproduction and growth by increasing their metabolism. As a result, the cells of tendons, ligaments, muscles and bones are repaired faster.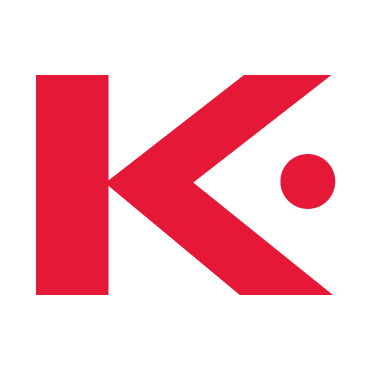 REDUCED FIBROUS TISSUE FORMATION
Early K-Laser Therapy can prevent the accumulation of scar tissue following tears, burns or surgery. Once healed the tissues are proven to be more elastic with minimal scarring, reducing the onset of chronic pain associated with scars.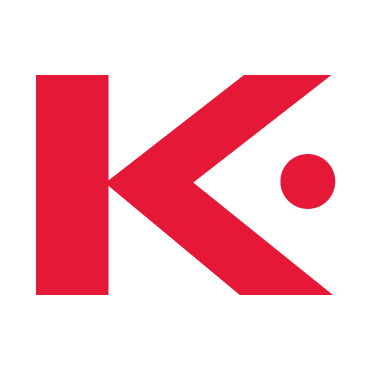 IMMUNOREGULATION
Acceleration of Leukocytic activity and enhanced Lymphocytic response have been observed in treated tissues (enhances the removal of nonviable tissue components and rapid repair). Wounds treated with the K-Laser are more resilient to secondary infections.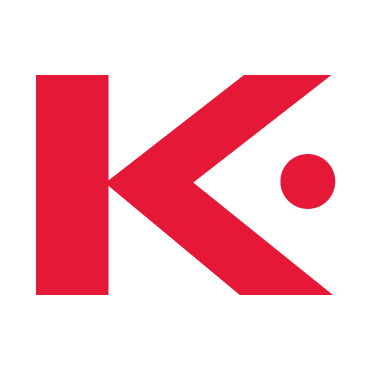 FASTER WOUND HEALING
Laser therapy optimises collagen and elastin deposition: wounds treated with the K-Laser are proven to heal faster, with increased tensile strength preventing further breakdowns. K-Laser therapy is effective on Chronic Diabetic Ulcers and traumatic wounds.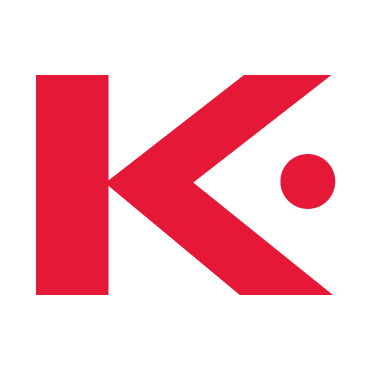 ACUPUNCTURE POINTS
K-Laser therapy stimulates acupuncture points allowing needleless acupuncture.
I have just treated a member of the under 18 team England and Sale Sharks. He had a long-term shoulder pain/injury that had kept him out of the squad for 6 weeks despite intense manual and medical therapies, the results after 2 K-Laser sessions were amazing, by the fourth session his physiotherapist has given him the OK to play for England in Poland in a few weeks.
Dr. Andrew St Clair Logan
We have had great success with tendinopathies, plantar fasciitis, backs and soft tissue injuries including trigger fingers. Our referrals have shot up without any marketing, to the extent we have had to employ more staff as all our clinics are at maximum capacity.
The K-Laser has increased the range and quality of treatments we can now offer our patients, used either in combination with existing chiropractic techniques or as a sole therapy. We have had some remarkable success stories from chronic, long-standing osteoarthritic or back disorders to acute musculoskeletal injuries and fracture repairs.
As a professional stunt man, I pick up an awful lot of injuries along the way. One particularly injury was a broken ankle I had, and although I was back on my feet in 2 weeks I was in a lot of pain. I had the pain for almost two years, until Stephen brought his laser... Within 3 sessions I was no longer in pain doing normal everyday things. Three sessions later, the pain was completely gone. I even managed to do a 16-foot jump and land on my feet as part of one of my stunts - after such a long time injured it felt like a massive breakthrough. I am so grateful for how the laser has helped.
I noticed an improvement in relief from pain after the first treatment which became more noticeable after Beth used the upgraded K-Laser device at week 5 and 6. The treatment reduced my pain significantly and provided more flexibility for longer between treatments. I will continue to have the K-Laser treatment on my regular visits and would recommend others to try the K-Laser device for their treatment.
Whether you're a new customer or existing customer, our supporting material has something for you.
Request our brochure, watch our videos or browse our research library. If you have any questions please do not hesitate to contact us.